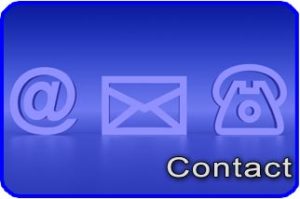 Office Hours:
7.30 am – 5.30 pm (Monday – Friday)
8.30 am – 4.30 pm (Weekends and public holidays)
We understand your needs can be specific. To ensure we can provide you a personalised service, the best way to make a booking is to call us on our office phone line 09 443 2506.
Or you can email us: office@randrmobility.co.nz
When booking by E-Mail your booking must be confirmed by the R&R Office.
Weekend and holiday travel is best booked well in advance to ensure availability.
© R&R Mobility Ltd 2018